19 Crimes Wine Tasting and Photo Booth
Friday October 18, 2019 3:00 PM - 6:00 PM
Enjoy a free tasting of these delicious wines from 19 Crimes out of Australia. Also have your picture taken in the 19 Crimes Photo Booth and have a personalized label to put on your own bottle of 19 Crimes wine!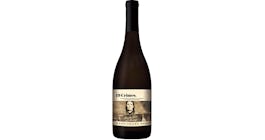 Our Hard Chard honors the brave contributions of the women banished to Australia with the boldest expression of Chardonnay we could make.
$8.99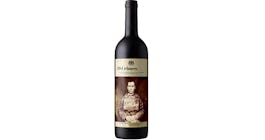 Aroma: Criminally intense vanilla aromatics are balanced with ripe raspberry and plum fruits. Palate: Full and round bright-red wine with crimson hues that give way to subtle sweetness on the palate.
$8.99

A blend that is brooding with richness. Like the wine rations served on convict ships, every sip deserves to be savored. Intense lifted dark chocolate and vanilla aromatics balanced with blackberry and plum fruits. Full and round on the palate with a distinct sweetness making the wine rich and mouth coating. The dark chocolate and vanilla aromatics carry through on the palate and compliment subtle flavors of cloves and cinnamon spice. The palate has a long rich plush finish brooding with dark forest fruits. Shiraz dominant with finishes of Cabernet Sauvignon and Grenache.
$8.99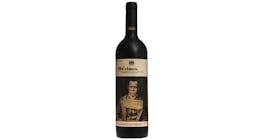 Bright red to crimson hues, this wine confidently takes charge with intense lifted vanilla aromatics balanced with red currants, violets, and mulberry fruits. Firm and full on the palate with a subtle sweetness giving a rich mouth feel. The vanilla aromatics carry through on the palate and compliment subtle flavors of red currants, dark cherries, and chocolate. The palate is filled with dark berry fruit and the soft tannins provide a lingering finish.
$8.99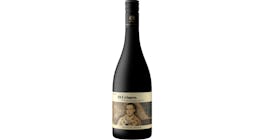 Medium bodied with soft, round tannins, cherry and strawberry fruit sweetness which complements the vanilla and spice oak undertones. All these elements combined create a well-balanced, enjoyable wine with a long finish.
$8.99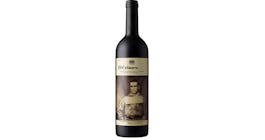 Our red blend bears the same traits as those banished to Australia. Defiant by nature, bold in character. Always uncompromising. It's a taste you'll never forget.
$8.99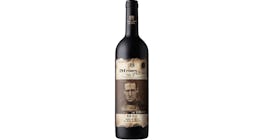 The Uprising, a new wine aged for 30 days in Rum Barrels, pays homage to Australia's Rum Rebellion of 1808. Due to the Government's hindering of the rum trade, citizens and soldiers banded together to overthrow them. We aged a portion of this wine in Rum barrels lending a warm brown sugar finish to this dark jammy wine.
$8.99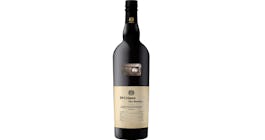 Don't let this masterful blend escape you. Each powerful note brings you one step closer to a night filled with mischief and fun.
$21.99
---