Corzo Reposado Tequila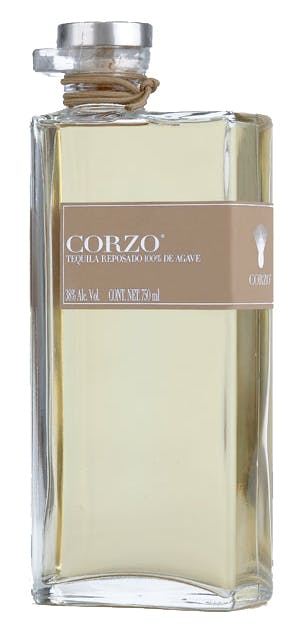 Aged in small white oak barrels for additional smoothness and flavor, Corzo Reposado combines the elegance of Corzo Silver with hints of oak and honey. To best savor the full flavor of this carefully crafted tequila, we recommend sipping it neat.
Wine EnthusiastThe bouquet features zesty aromas of green chili peppers and asparagus with touches of vanilla/oak, palm oil and almonds. The palate entry is sweetish and oaky; at midpalate a delicious buttery taste underpins flavors of oak, light spice and sautéed almond. Finish is elegant, long and satiny.