White Claw Hard Seltzer 70 CAL Variety Pack 12 pack 12 oz.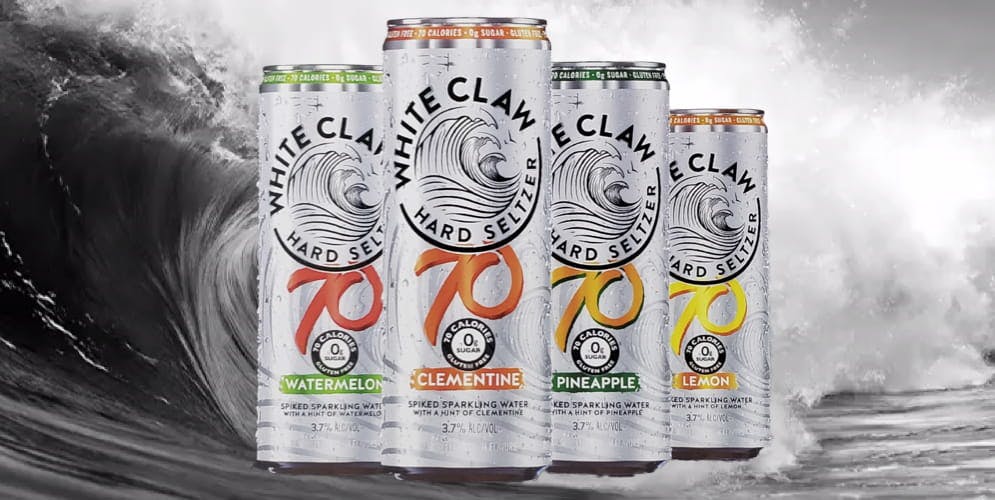 Unavailable
We're sorry, but this product is not currently available.
Raspberry, Natural Lime, Ruby Grapefruit and Black Cherry are the 4 refreshing flavors in this convenient mix pack! To craft an alcohol base pure enough for a clean, fresh surge of refreshment, we developed our proprietary BrewPure™ process. This gives White Claw the cleanest, gluten-free alcohol base possible. To keep it pure, no crystalline fructose, dietary fiber or preservatives are added; we use only natural flavors, nothing artificial.